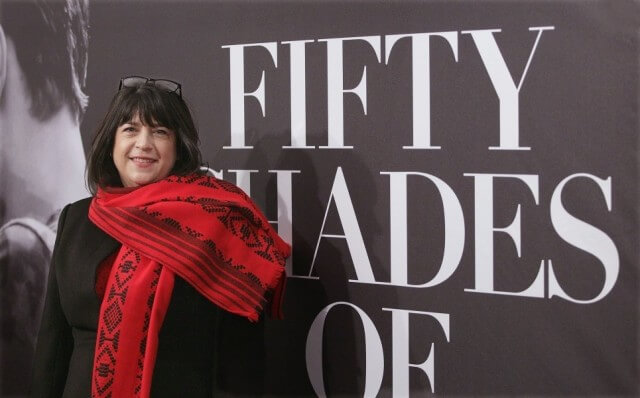 The story will be told by the main character
The whole trilogy "50 shades of grey" was on TV not so long ago, and now the author of the world-famous bestseller has recently published a new version of her novel in which the reader is able to see the story from Christian Grey's point of view. As you already know, in the previous erotic novel the whole range of events was told by the main heroine. Now the reader can learn the Great and Terrible Christian Grey's thoughts and understand his passion to the young and inexperienced virgin.
Publishers are quite sure that the alternative version of the story will have a commercial success and fans of the first book will buy the second one just out of curiosity.
E. L. James didn't want to think about the title of the book for a long time and called the spin-off of her novel simply "Grey". The rewritten story will hit the shelves on the 18th of June. The book will also be available in electronic format.